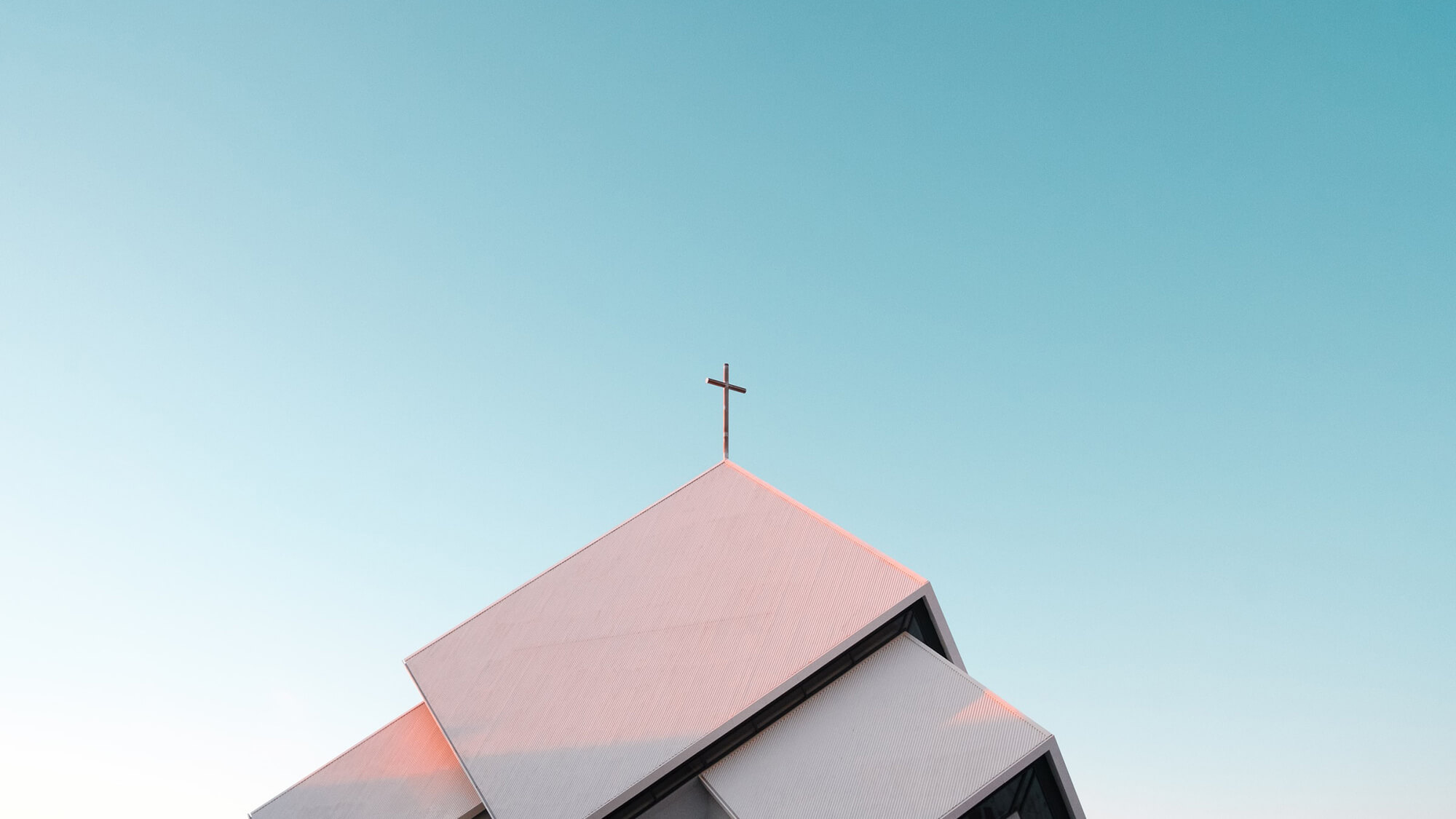 THE PRIVATE CITY TOUR
REYKJAVIK
Book Now
Photo by: Akira Hojo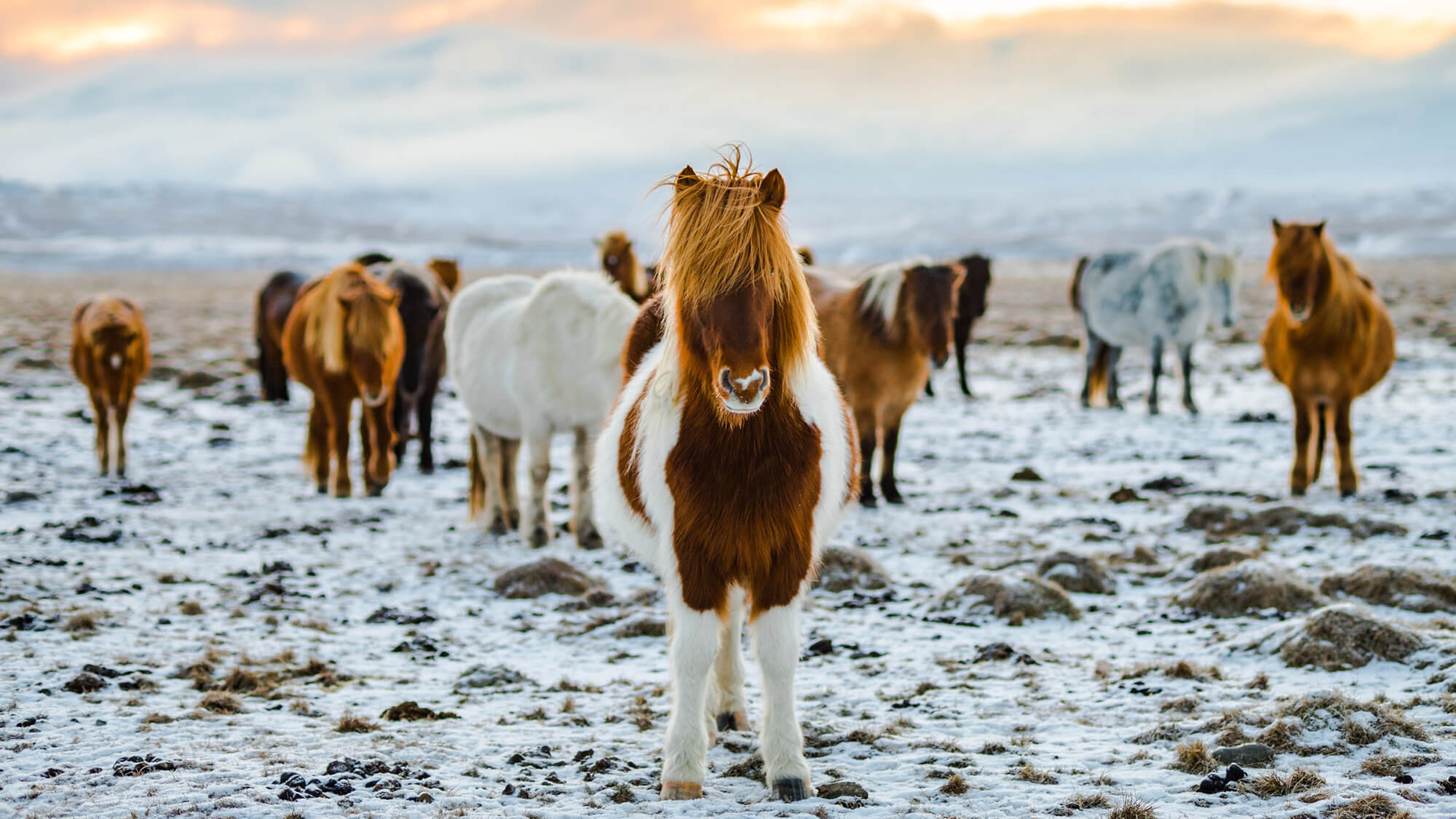 THE EXPLORER DAY TOUR
ICELAND
Book Now
Photo by: Red Charlie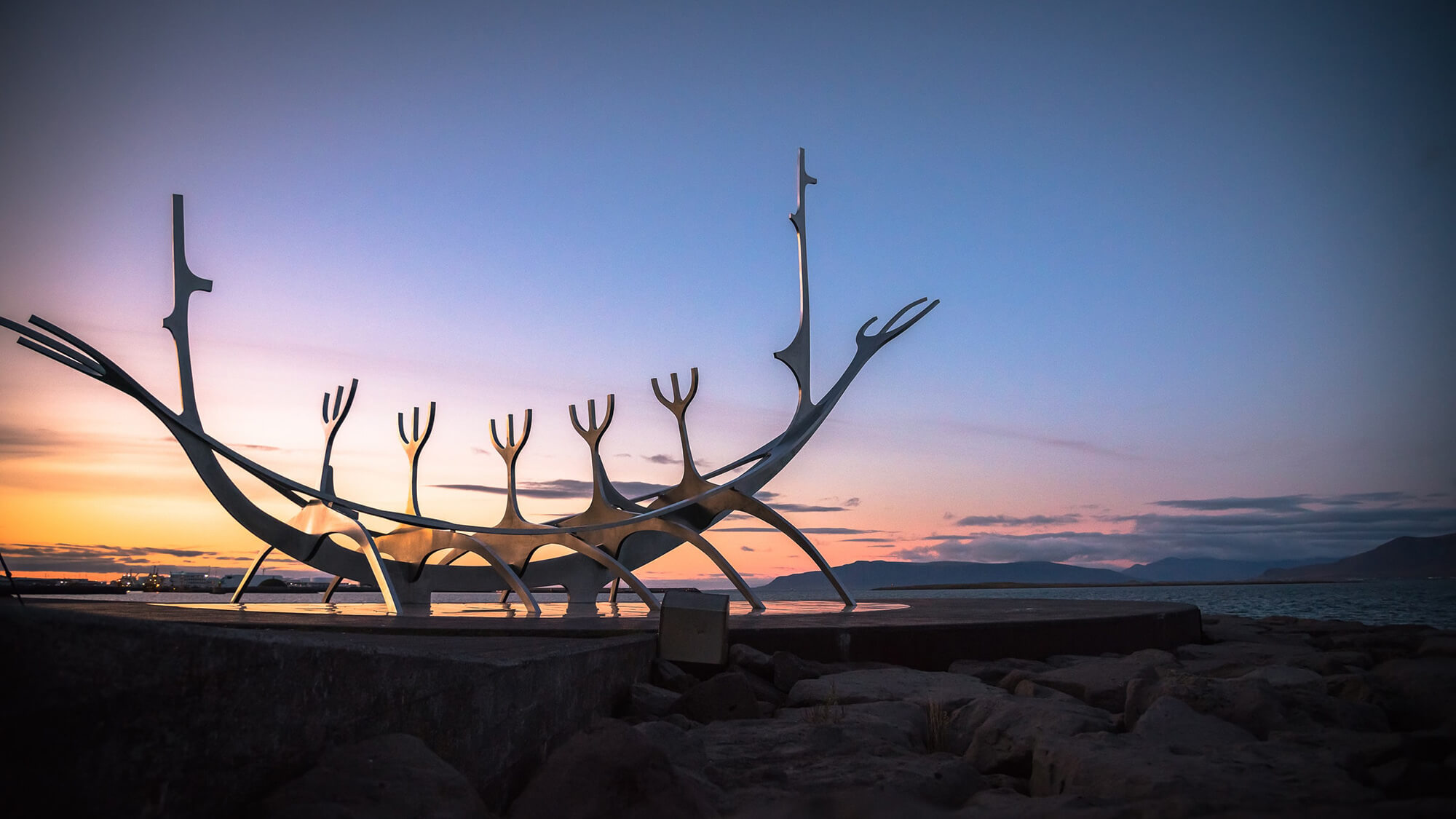 THE PRIVATE CITY TOUR
REYKJAVIK
Book Now
Photo by: Matt Lamers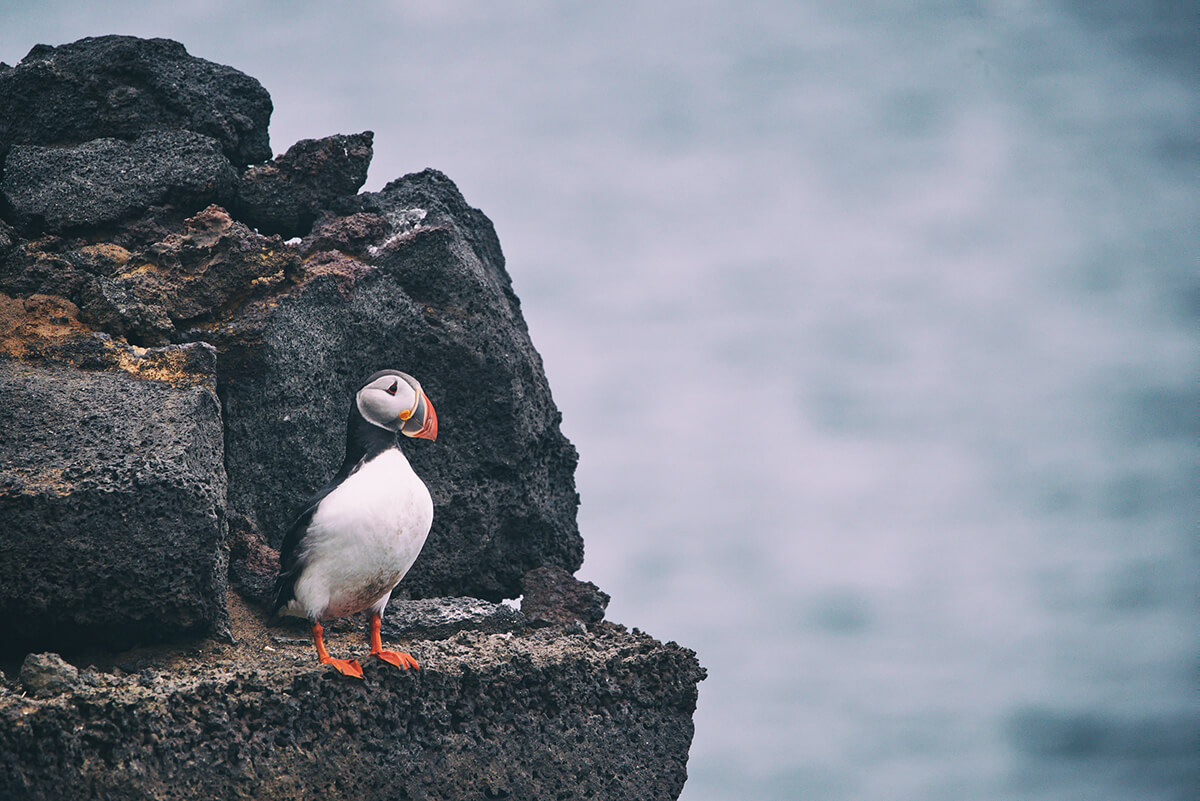 THE EXPLORER DAY TOUR
ICELAND
Book Now
Photo by: Jonathan Pie
THE PRIVATE CITY TOUR
REYKJAVIK
Book Now
Photo by: Brooks Walker
THE POLAR NIGHT TOUR
REYKJAVIK
Book Now
Photo by: Brooks Walker
THE EXPLORER DAY TOUR
ICELAND
Book Now
Photo by: Brooks Walker

Iceland is like nothing you have ever explored before. With it's incredible splendour of volcanic wonders, geysers, waterfalls and endless photographic sceneries combined with a warm and welcoming atmosphere you are up for a real treat.
DISCOVER
REYKJAVIK

CITY TOUR
Join us for an inspirational 3-hour walk through the capital of Iceland which has many photographic marvels to discover. From the famous landmarks such as the Harpa Concert Hall and the basalt lava resembling Hallgríms church to the more hidden streets, houses and courtyards which in such a unique fashion defines the city of Reykjavik. Our local professional photography guide will ensure that you experience and capture memorable images and will help you with composition and exposure and show you the best ways and angles to  photograph this famous city in the North Atlantic.
Duration– 3 hours
Meeting point – Reykjavik Roasters Café
Price – €295
Copenhagen has so many things to offer for a photographer and besides the most famous sites of the city, this inspirational 3-hour walk through the hidden marvels of Christianshavn with all its canals, old houses and functioning houseboats will offer you a more exclusive and not so often seen view of what Copenhagen also has to offer.
Duration– 7 hours
Meeting point – ??
Price – €695
REYKJAVIK POLAR NIGHT TOUR
The nights in the North Atlantic can be rather exceptional and the city of Reykjavik is the perfect backdrop for your evening and night images where the lights of the city and the horizon merge beautifully together. As a unique addition you are likely to encounter the Aurora Borealis between end of August to 1. April and we will of course help you to get the most out of the experience with your camera. Either way, this is an photographic option not to be missed.
Duration– 4 hours
Meeting point – Reykjavik Roasters Café
Price – €395
ALL TOURS ARE PRIVATE. BRING TWO FRIENDS FOR FREE!
Great way to experience the city! If you enjoy the combination of street photography and sightseeing this is the best way to see this beautiful city.
The tour takes you round to some places you normally not see in Copenhagen. You can get some great photos of the cosy old Copenhagen with people enjoying the atmosphere round the old streets and along the canals filled with boats. The weather was great and made the tour perfect.
A fantastic walk of the area of Christianshavn, old City with House boat's and wonderful old houses in the canal area. Walk ended in beautiful Nyhavn. 3 dedicated guides showed the right spots and points for the best photos. They also assisted with diff. photo assist.